Whether it is a motorcycle, or a modern hand-held medical device, Frank is passionate about design, and dedicated to the collaborative process of product design and development. His focus for all things design drives a continual desire to create meaningful impact with all products Savage Design helps bring to market.
In 2018, Frank founded Savage Design, an industrial design consultancy that prides itself on delivering world-class product design. Since the inception of Savage Design, he has partnered with global organizations on New Product Development projects with clients ranging from World Dryer to Brunswick.
Frank obtained a Masters Degree in Product Design and Development Management from Northwestern University in 2014.
In 1996, Frank embarked on a 24-year long career with Harley-Davidson. Frank's deep knowledge and experience translating premium brand assets to commercial success was a key area of focus during his time at Harley-Davidson. Frank was the lead industrial designer of the V-Rod, which sold over 50,000 units worldwide, and won both domestic and international design awards. For decades, Frank led many teams through the design and development of motorcycles and related parts and accessories. Frank has established deep relationships and has collaborated with global brands ranging from Michelin to Brembo.
Frank's creative focus expands beyond industrial design, he is also an accomplished sculptor, painter, and photographer.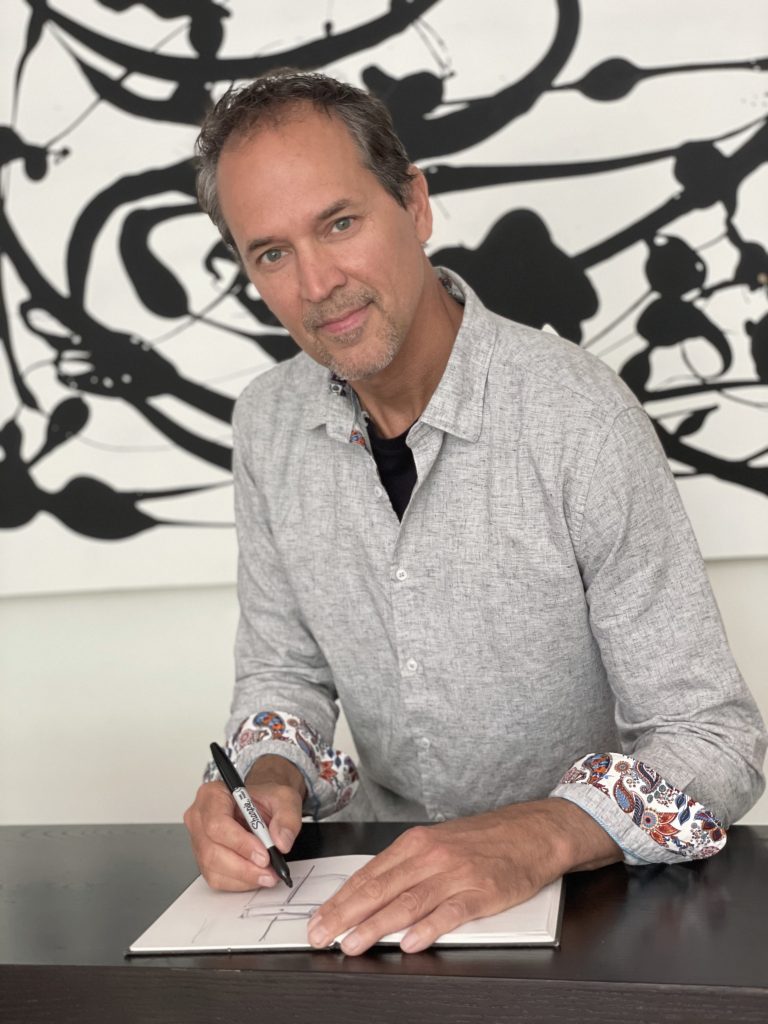 Past + Present Collaborations