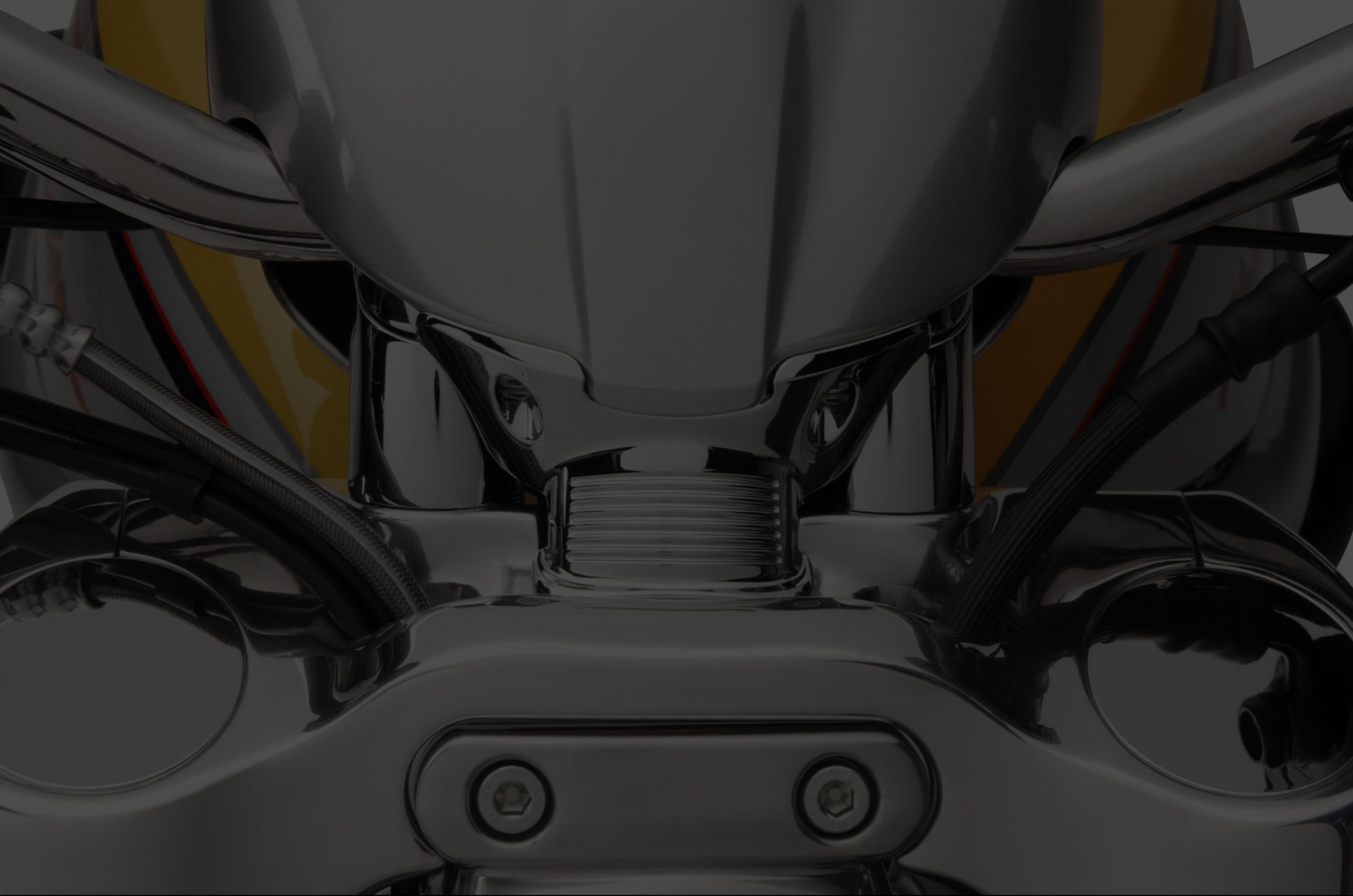 World Class Product Design
Our ethos is simple:
enhance function
+
infuse emotion
We believe form follows function and they both enable emotional connection.
Creating the right balance of form and function differentiates our products,
and transforms behaviors and categories.
Savage Design is versed in creating innovations and clever solutions that meet the needs of the global b2b sector. We take pride in transforming our clients market position and overall brand awareness.
Savage Design has a passion for products that will enhance the human experience by improving the quality of life for those with medical conditions.
Savage Design keeps a keen eye on market trends and consumer behavior, and is inspired by uncovering creative ways to serve the consumer's unmet needs.